We look forward to 


hearing

from you.

Rao Accountants are here to help you with all your accounting, tax and business needs.
Call us on 09 838 3819 or email us on [email protected]. We look forward to hearing from you.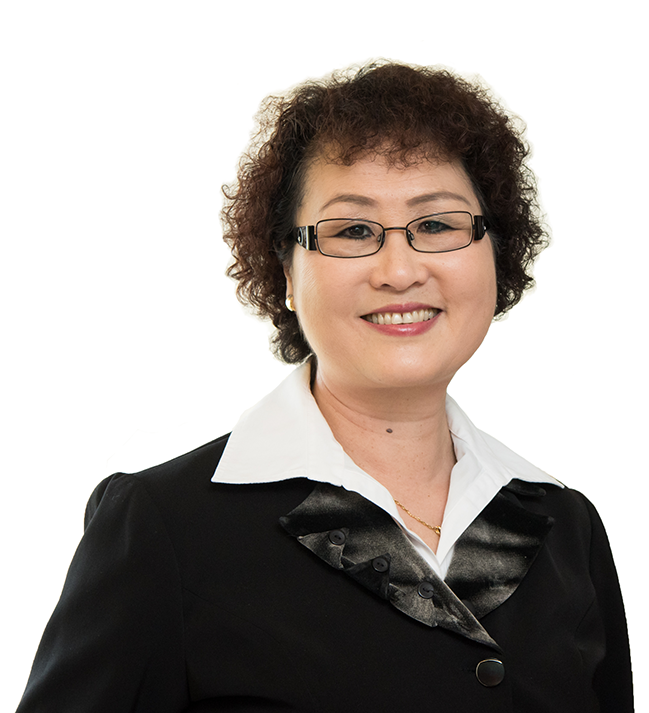 I am the founding director of Rao & Associates and have worked in tax for decades, helping clients of all sizes. 
We have clients all over New Zealand, including Wellington, Tauranga, Taupo, Whangamata, Hamilton and Palmerston North
We are a small firm but we go above and beyond for our clients. Your business is our business. That is why our clients choose us.