Rao & Associates are 


your local accountants



We are a small firm, but we do great work to save our clients money. Our rates are affordable and our clients range from small businesses to individuals.
We look forward to working with you on all your tax and accounting needs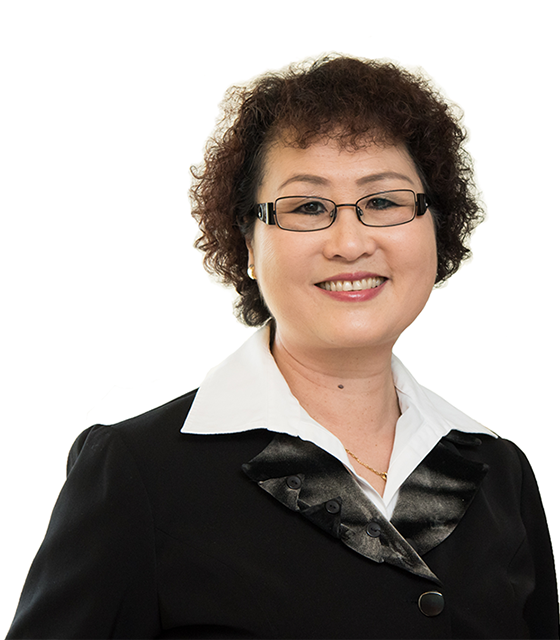 Founder Director
Helen Rao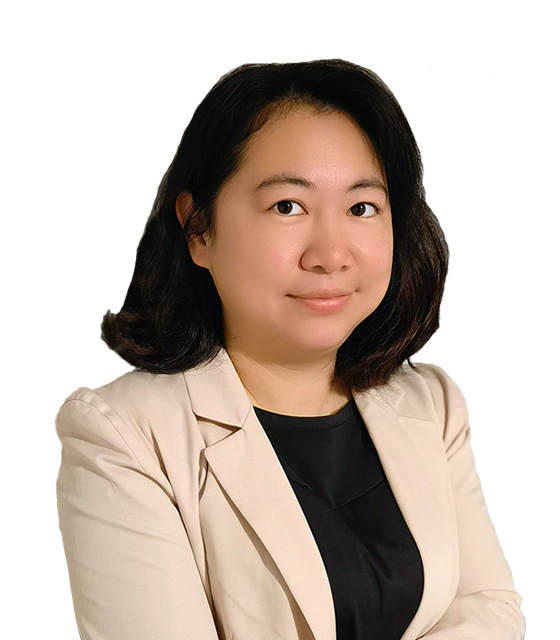 Accountant CPA
Vivienne Liu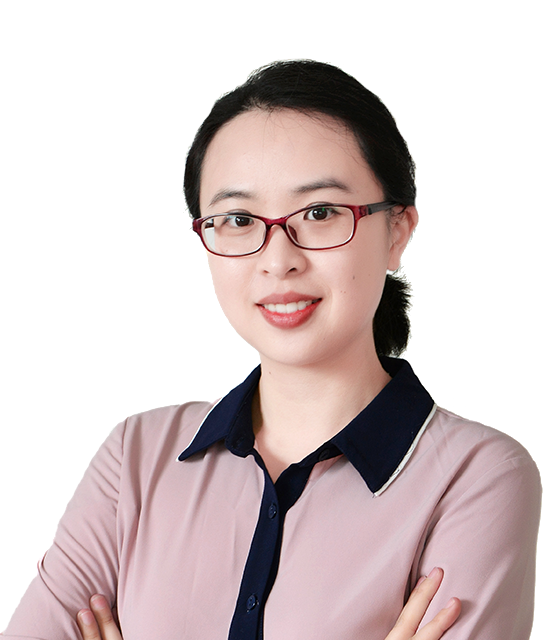 It is the best choice we've ever made to for Rao Accounting to provide accounting service for us. They have a depth of experience in supplying expert advice from setting up a company, filing tax returns, business planning to growth analysis and beyond. Their advice is of great integrity and to the best interest of a small business like ours. We highly recommend it to anyone who is looking for a high level of professionalism, a dedicated team of experts with the quality skills and experience to support and guide your business to reach beyond its potentials.
Helen and the team have done our taxes for over a decade, including our annual tax returns for our personal accounts, as well as the rental properties we own and manage. Their tax advice has been so helpful through the years and has saved us so much time and money. They've made it so easy and we always follow their advice. Highly HIGHLY recommend.
I have used the services of Rao and Associates Ltd for the past five years. They have provide excellent service in a timely manner and have been thoroughly professional and approachable when I have had and questions regarding my business and tax issues. I have recommended them to many of my colleagues who are working in the health sector and will continue to do so as they have proven to be efficient and effective to deal with. My business has grown rapidly over the past 5 years and Helen has been able to offer sound financial advice. She and her team are dependable and well informed, keeping abreast of changes in taxation law and requirements. I cannot recommend highly enough.
Helen and her team are fantastic. I've used them for years for all our tax and accounting needs. They've always gotten the best results for us. Helen knows her stuff and is so easy to deal with. It's great too that they're just down the road. I can't recommend them enough.
We have worked with Rao & Associates for the past 5 years and have found them to be very professional, friendly, reliable, and thorough. Helen takes a personal interest in all her clients and gives sound advice. I have referred a few friends to her and they have been very happy with her services as well as the outcome of their problems/ issues with IRD. We have 2 businesses and one charity for which Rao & Associates does the accounting and we are very happy with the service we are receiving. Her accounting fees are very reasonable as well. We will refer their services to many more small businesses.